About Monin
"Naturally Inspiring"

Monin is the world's leading producer of the finest flavoured syrups, gourmet sauces, fruit purees and beverage concentrates available with over 200 products from premium and authentic ingredients, Monin ensures ultimate taste and creativity.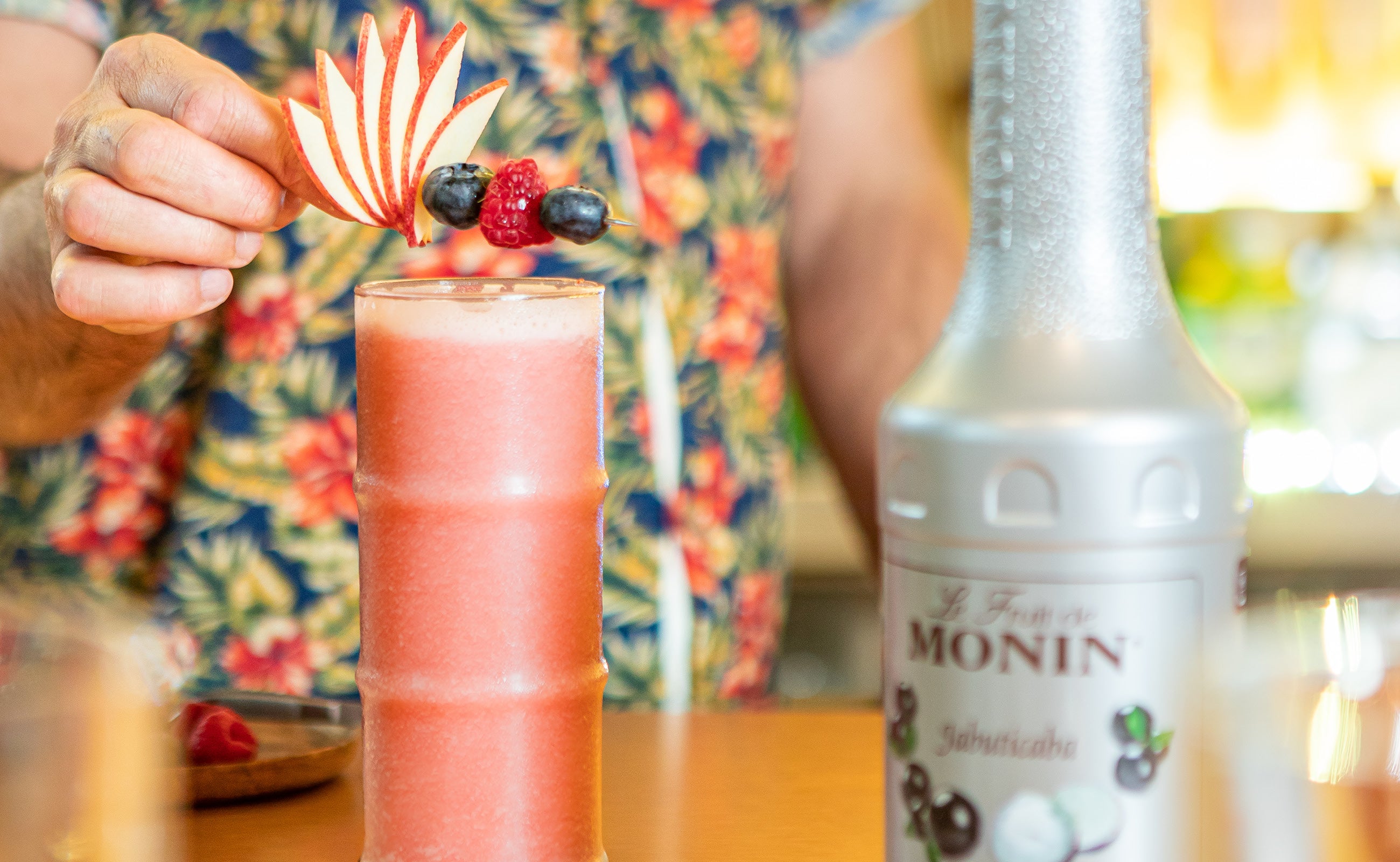 Le Fruit de MONIN Jabuticaba
MONIN introduces the latest product launch Le Fruit de MONIN Jabuticaba, the first fruit of the range that does not grow on a stem, but on a trunk!

With its purplish-blue colour and woody notes, add originality and versatility to all your classics and more!
Read more