The story of Three Cents
Three Cents was born out of the passion for cocktails. Four men of completely different backgrounds – Vasilis Kalatzis, Dimitris Dafopoulos, George Bagos and George Tsirikos decided to study, experiment and advance the production process of the original soda fountain machine.

After a long experimental process, the group managed to capture and sustain all the flavour with just the right amount of bubbles, and so the first Three Cents Greek premium beverages were introduced to the market.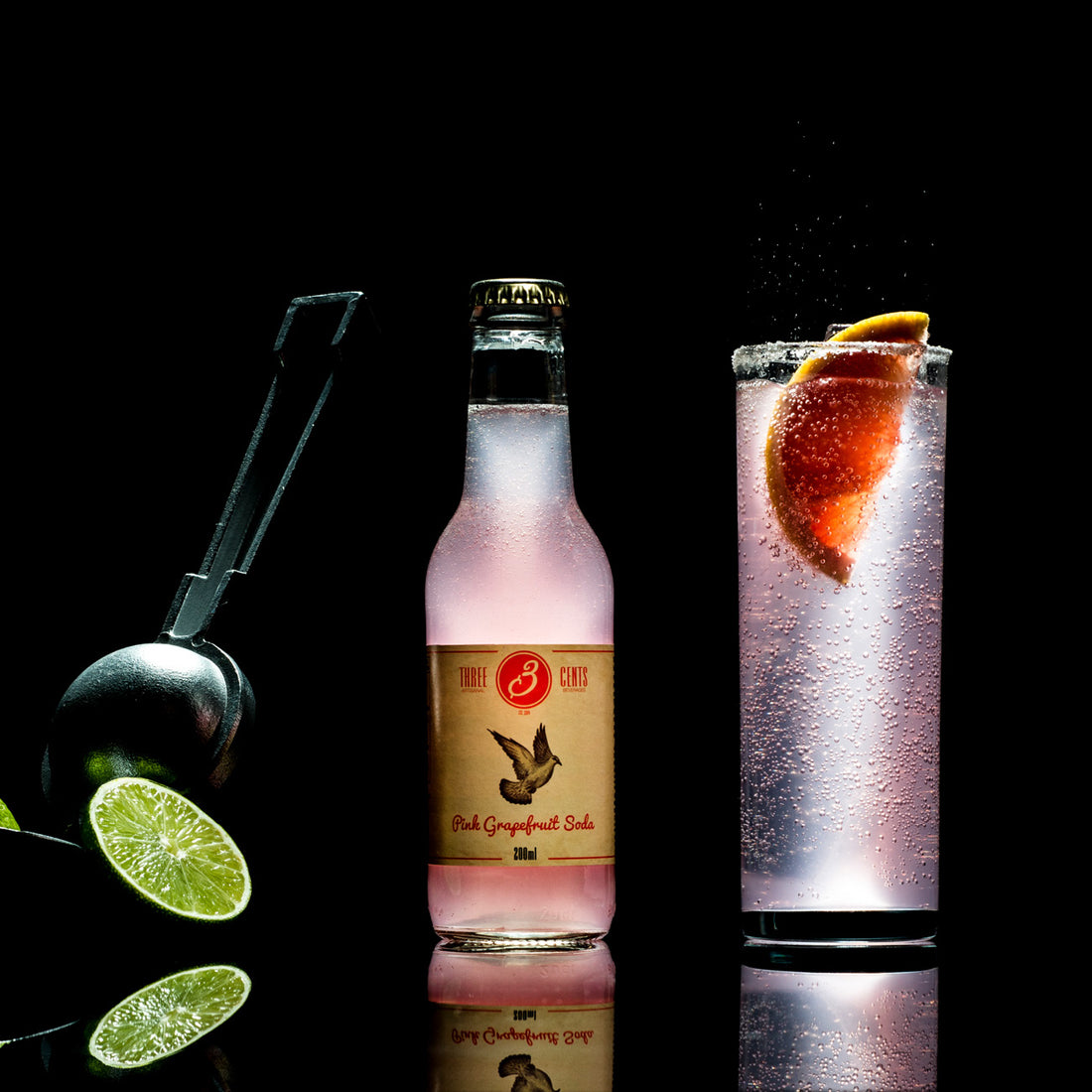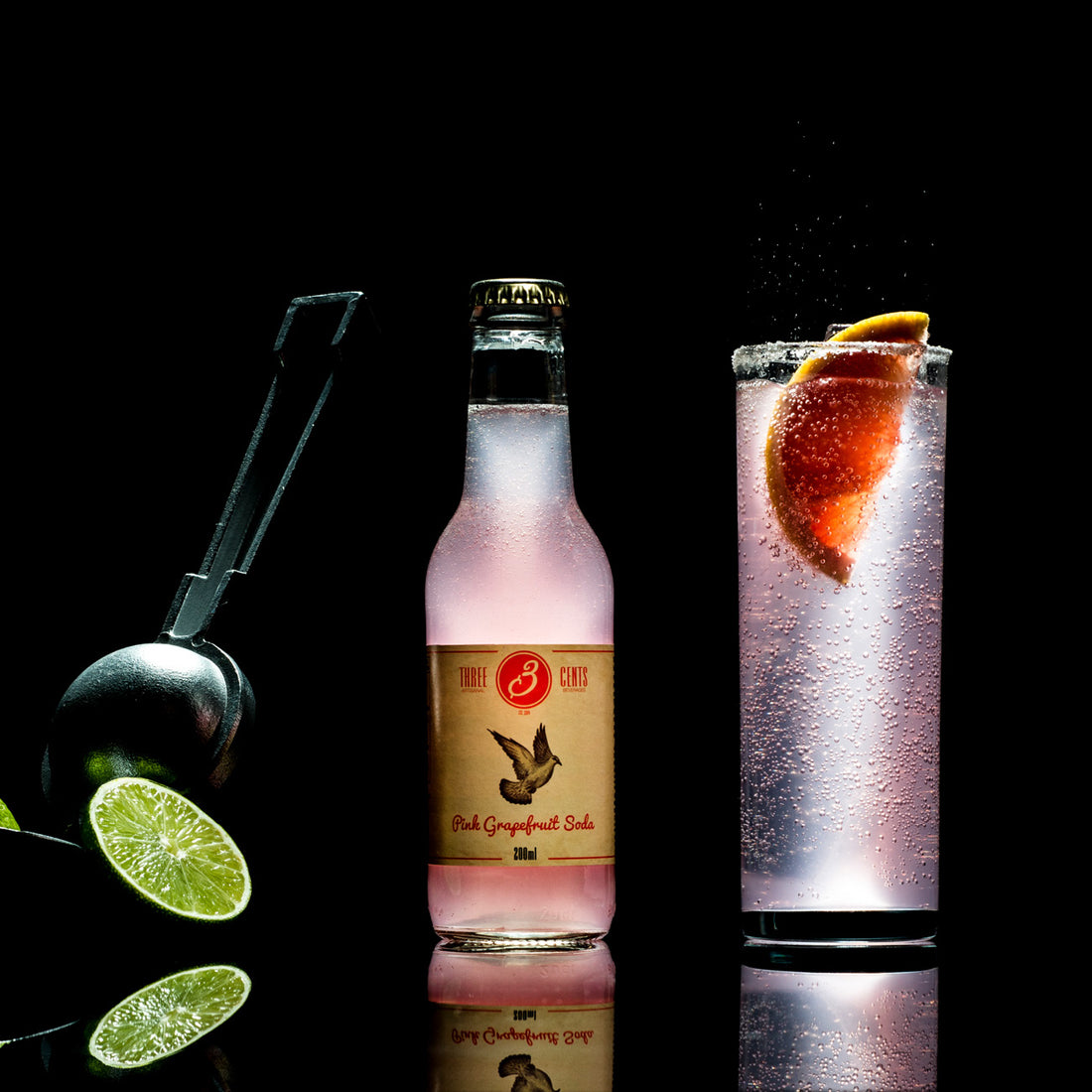 Premium Mixers & Soda Beverages
The ambition behind Three Cents Artisanal Beverages is to allow you to mix the most exceptional cocktails and long drinks in the fastest and easiest way while maintaining their effervescence down to the last drop. But how did we get to the finished product?

It all began when a group of business graduates-bartenders met in a bar along their way to life. They all shared a similar lifestyle and career orientation, but most importantly they shared the same passion – to make perfect drinks. They soon realized that there was a product missing from the bar market, and that they were going to have to create it themselves.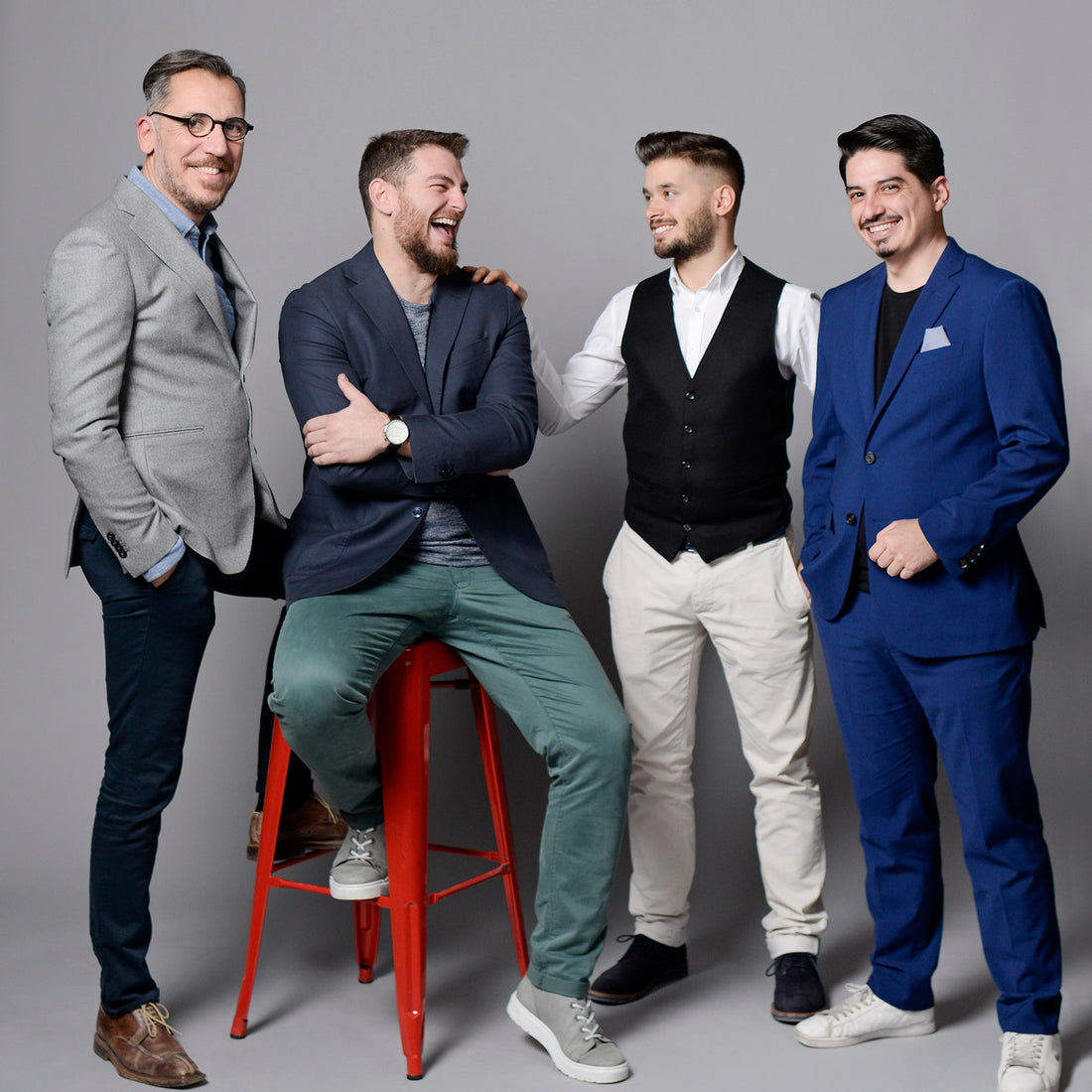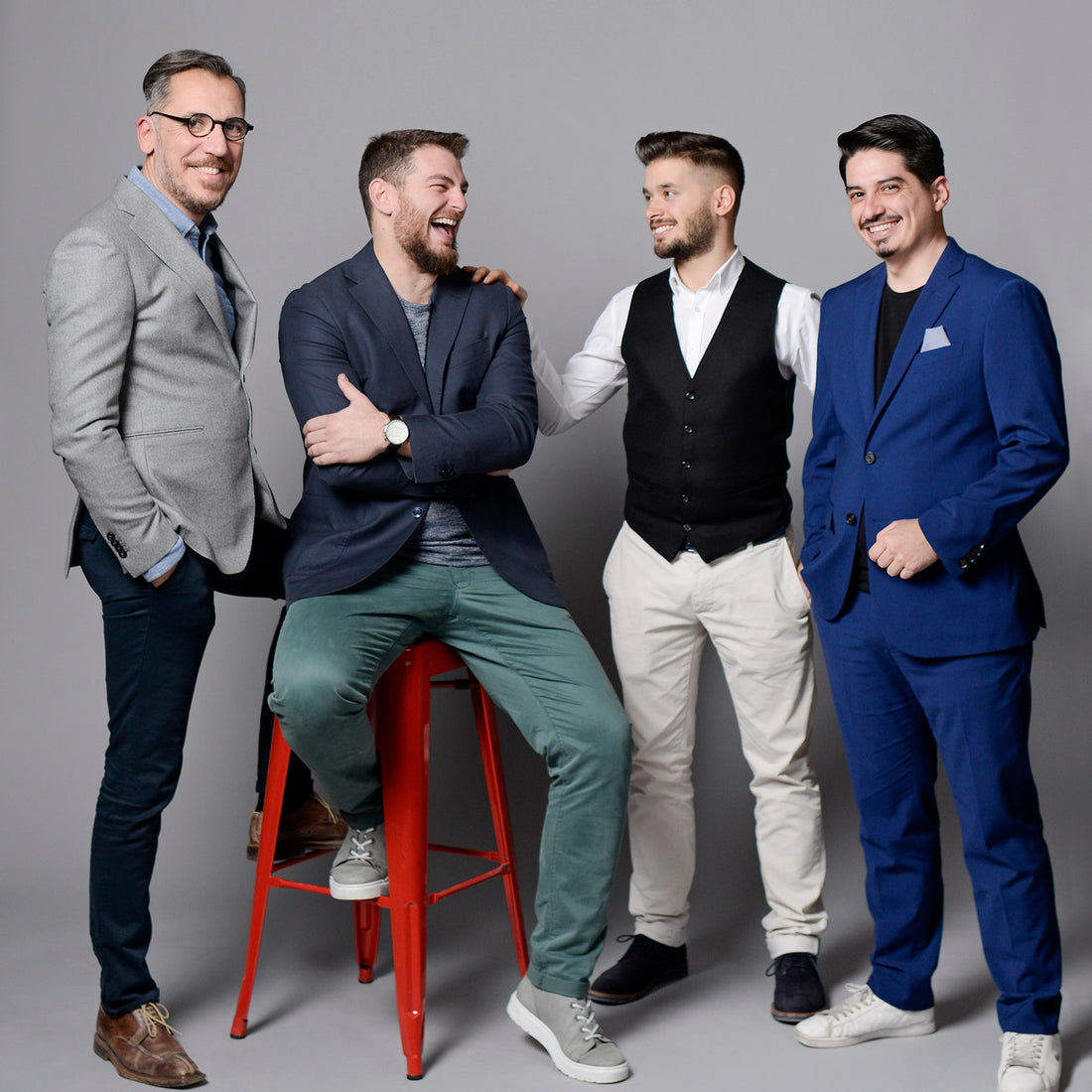 After doing their research, they were all mesmerized by the journey of bubbles. Especially when it came to the Great Depression when soda bars became popular. During that period soda fountains created soft drinks based on carbonated water, as it was the cheapest drink anyone could ever get at two cents and was therefore called Two Cents Plain. When syrup was added to enhance the flavour, the price went up to three cents - and the team had found their name.